Our Construction Projects
Brannan has partnered with many great organizations to help bring some of Denver's most iconic landmarks to life. Learn more about our projects in the case studies below.
Sports Authority Field at Mile High
Construction of a 76,000 seat sports stadium in the middle of Denver is no small task, and shouldn't be left to just anyone.  Contractors would be required to meet accelerated schedules, work under continually changing weather and traffic conditions, adhere to strict quality guidelines and have the ability and resources to accommodate ever-changing project requirements.
To accomplish this, Turner Construction looked no further than to the Brannan Companies. Two years and 70,000 tons of Hot Mix Asphalt later, the award-winning Invesco Field was delivered to the City of Denver and afforded Brannan the distinction of the only paving contractor to complete Coors Field, The Pepsi Center, Invesco Field and Rapids Stadium.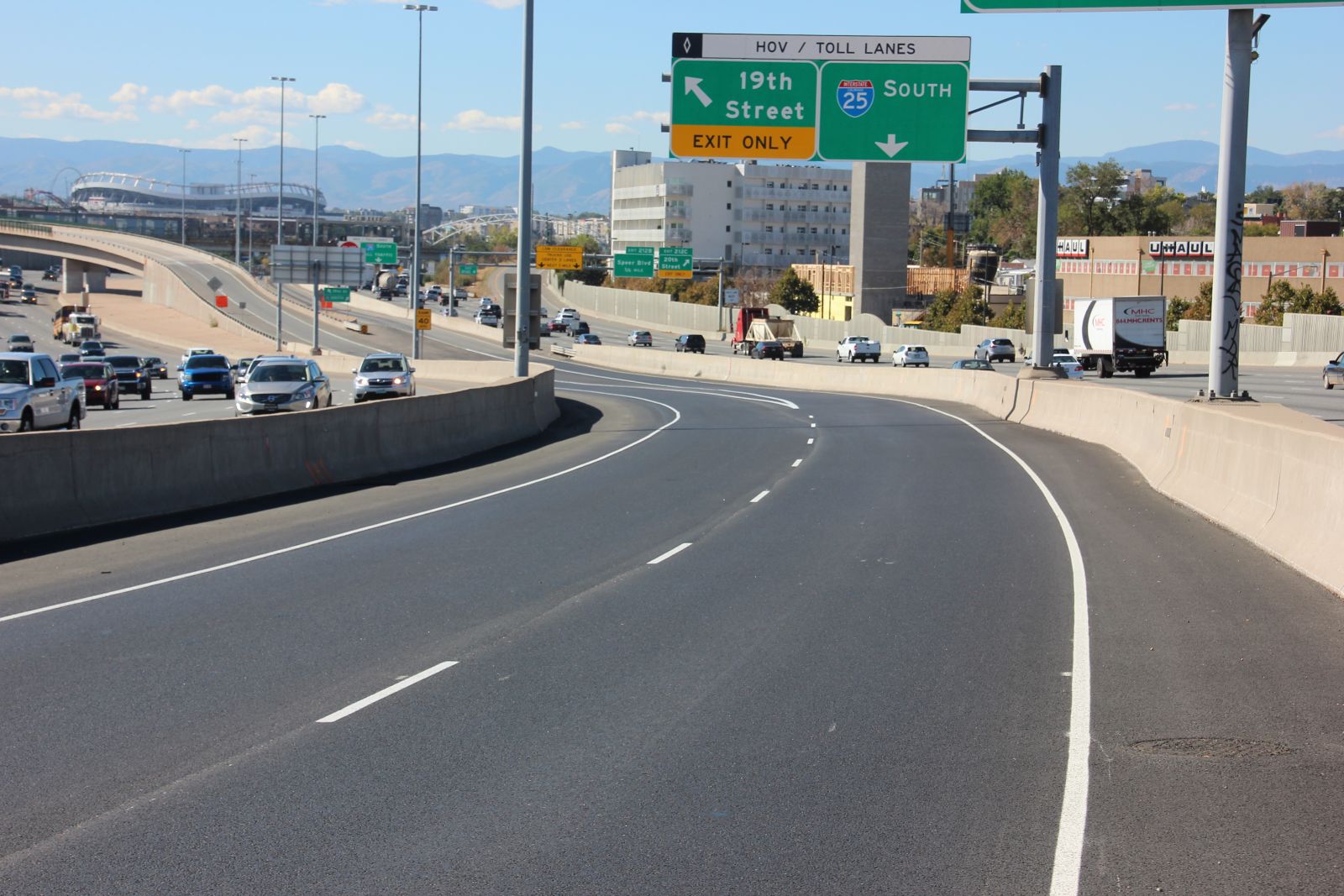 I-25 Managed Lanes
This project consisted of paving 3,245 tons of SMA over the course of one weekend, and the closure of the I-25 Managed Lanes.  The lanes were shut down Friday night and had to be open to traffic Monday morning. Coordination and planning were critical in completing this weekend project.
Brannan Started paving the one-mile stretch Saturday morning with 2 paving crews.  The 10.5′ shoulder was paved conventionally and the first 12′ lane was paved with the shuttle buggy.
On Sunday the last 12′ lane and 4′ shoulder were paved with the shuttle buggy.
This project was the recipient of the 2015 Larry H. Lemon Quality in Construction Award.
Got an upcoming project?
Our years of experience is what you need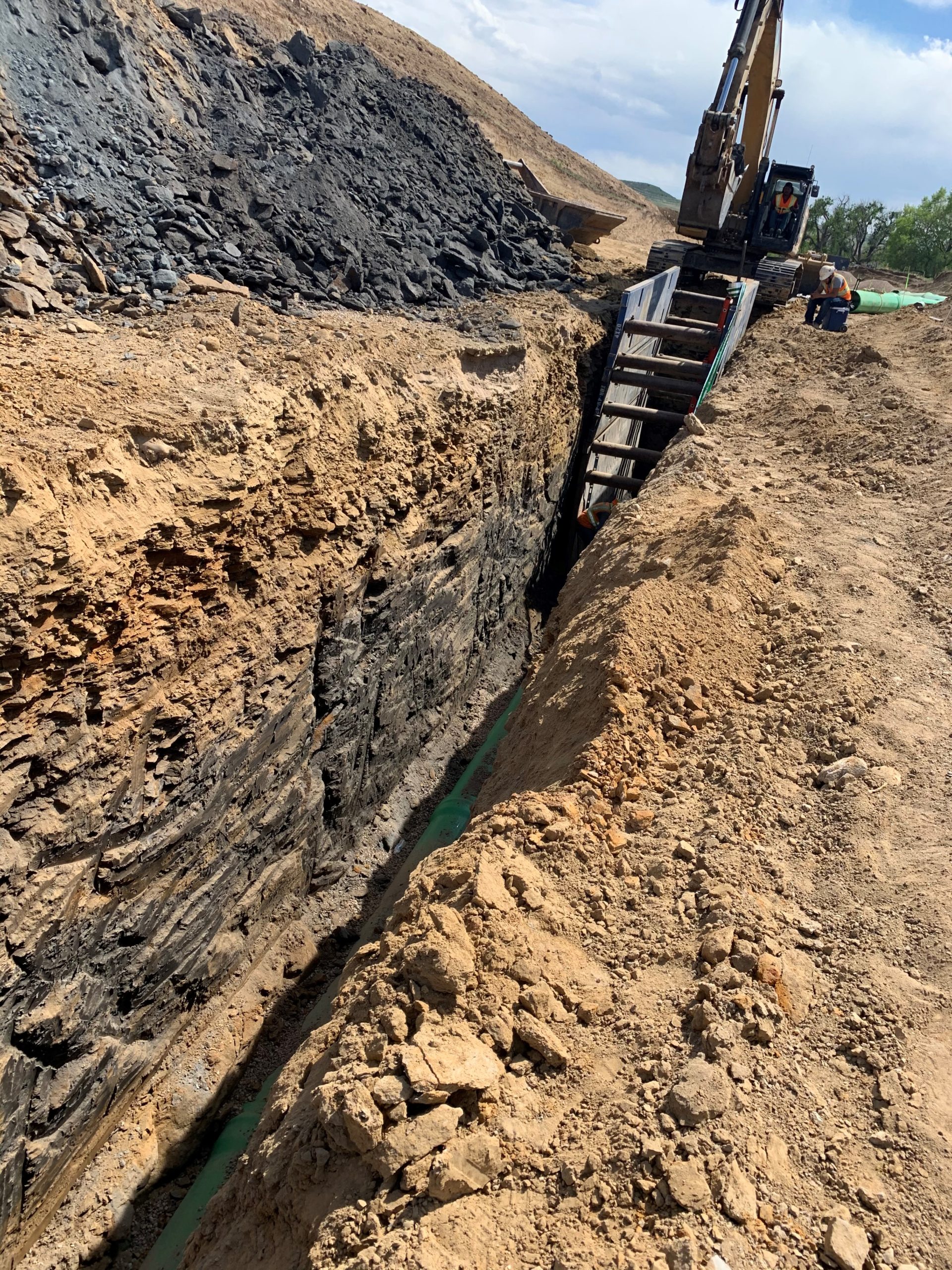 RidgeGate – Happy Canyon Trunk Sanitary Sewer Project
Approximately 5,700 linear feet of 18in to 27in PVC sanitary sewer pipeline and manholes. The sewer reached depths of up to 35 feet deep and into more than 10 ft of bedrock. Additionally, 400 linear feet of the sewer crossed the Happy Canyon Creek which required a technical approach to dewater, encase the sewer pipe in concrete, and place riprap protection backfill. Where most contractors would flounder in the constant inflow of groundwater and soupy soil conditions, Brannan made this process look easy!
Southgate Waterline Replacement Project
Since 2018 Brannan Construction Company has replaced over 47,000 LF of waterline for the Southgate Water and Sanitation District located in Centennial, CO. The work has consisted of installing, connecting, and testing 4-to-16-inch waterlines, fire hydrants, residential service line re-activations, as well as existing waterline abandonments. Brannan Construction values its ongoing relationship with Southgate and looks forward to future opportunities with the District.
Brannan Corporate Headquarters