Our Construction Projects
Brannan has partnered with many great organizations to help bring some of Denver's most iconic landmarks to life. Learn more about our projects in the case studies below.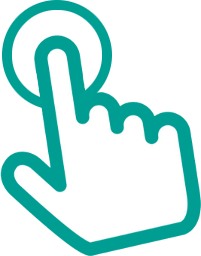 Now Hiring!
View our Career Opportunities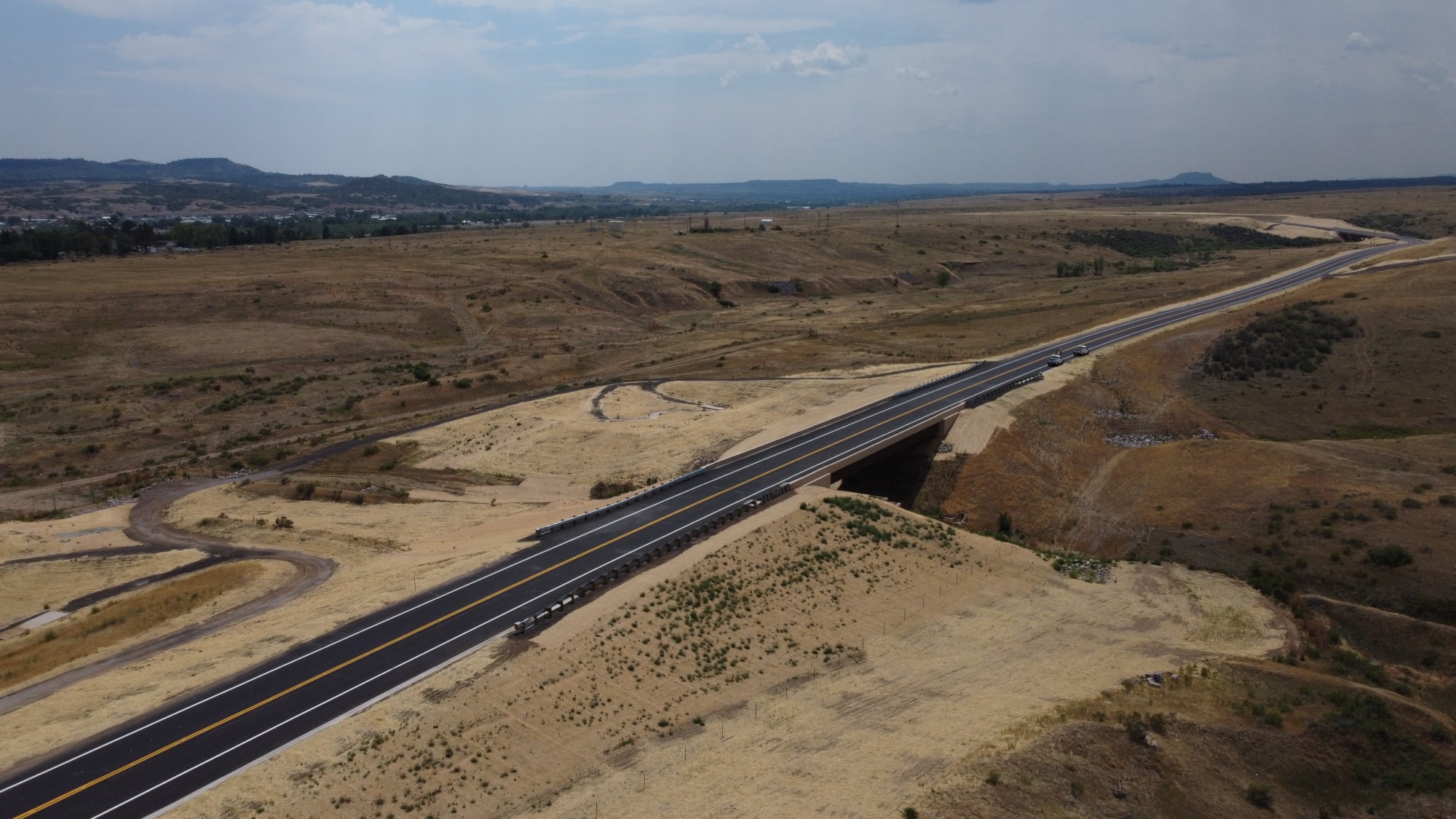 The second project was in the Urban Highway New or Reconstruction category for the Douglas County Southern Connector job. Brannan Sand And Gravel was the Contractor and the Owner Agency was Douglas County. This $1.8 million project consisted of 3 miles of new roadway, 4 new bridges, and access roads, Brannan placed 28K tons of asphalt. Not only was this completed on schedule but it scored perfect scores in several categories. The judges were impressed and gave it 328 points stating "There were no visible signs of transverse or longitudinal joints, this was one of the best projects we've seen this year". The project team was headed by Project Manager Jeff Briar, Project Engineer Gunther Anderson, Paving Supervisor Donald Perez, Paving Foreman Eduardo Quezada, Paving Supervisor Abe Perez Jr., and Paving Foreman Sammy Herrera.There were many other companies involved in these projects, as you can imagine these projects take rigorous planning, protocols, timelines, safety concerns, and so much more. Without collaboration and communication, these projects can't be done safely and efficiently, and there's nothing more that we want than to keep both our employees and community safe by using the highest standards.
The project included a 2" mill and overlay, with curb ramp removal and replacement. A total of 10K tons of reinforced SMA, which included a 2K ton test section of reinforced SMA with aramid fibers that was part of an ongoing CDOT study. Brannan Ready-Mix supplied the concrete for 4 raised colored concrete medians between Mississippi and Monaco. Both CDOT and City of Denver traffic control restrictions required the milling and paving to be done at night, which in conjunction with the City of Denver's noise ordinance after 10 p.m., required Brannan to implement a variance. Since this project started shortly after the Covid-19 pandemic began, there were a lot of extra safety precautions taken by everyone involved. The judges rated this project high in complexity and difficulty noting "very high traffic and many access points made this project difficult and tough to control". Brannan is very proud of our team for this project and the hard work and commitment they gave to this project, especially with some of the obstacles they faced.
Got an upcoming project?
Our years of experience are what you need.
Since 2018 Brannan Construction Company has replaced over 47,000 LF of waterline for the Southgate Water and Sanitation District located in Centennial, CO. The work has consisted of installing, connecting, and testing 4-to-16-inch waterlines, fire hydrants, residential service line re-activations, as well as existing waterline abandonments. Brannan Construction values its ongoing relationship with Southgate and looks forward to future opportunities with the District.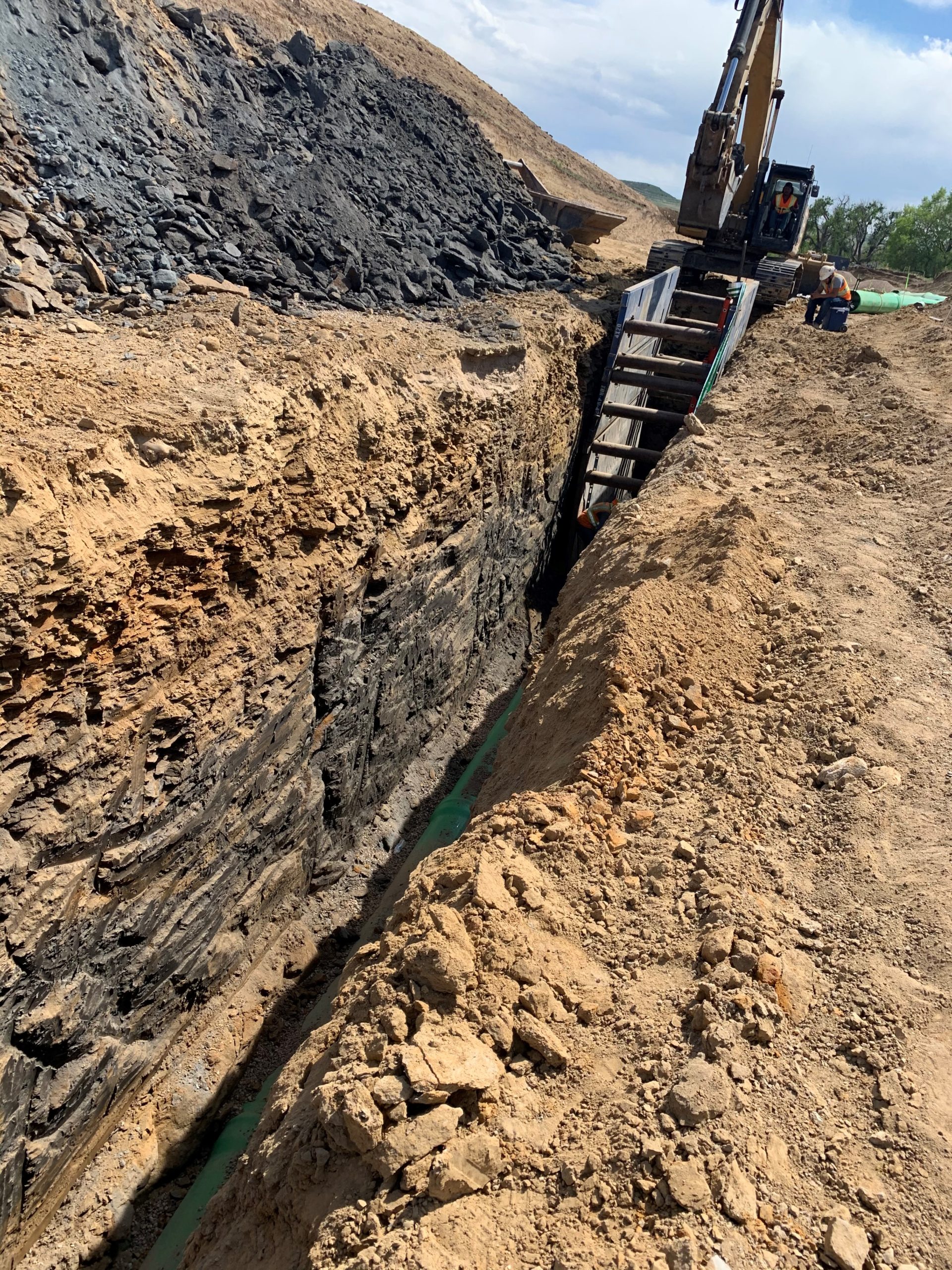 Approximately 5,700 linear feet of 18in to 27in PVC sanitary sewer pipeline and manholes. The sewer reached depths of up to 35 feet deep and into more than 10 ft of bedrock. Additionally, 400 linear feet of the sewer crossed the Happy Canyon Creek which required a technical approach to dewater, encase the sewer pipe in concrete, and place riprap protection backfill. Where most contractors would flounder in the constant inflow of groundwater and soupy soil conditions, Brannan made this process look easy!
Brannan Corporate Headquarters
Brannan Corporate Headquarters