Our Construction Projects
Brannan has partnered with many great organizations to help bring some of Denver's most iconic landmarks to life. Learn more about our projects in the case studies below.
Sports Authority Field at Mile High
Construction of a 76,000 seat sports stadium in the middle of Denver is no small task, and shouldn't be left to just anyone.  Contractors would be required to meet accelerated schedules, work under continually changing weather and traffic conditions, adhere to strict quality guidelines and have the ability and resources to accommodate ever-changing project requirements.
To accomplish this, Turner Construction looked no further than to the Brannan Companies. Two years and 70,000 tons of Hot Mix Asphalt later, the award-winning Invesco Field was delivered to the City of Denver and afforded Brannan the distinction of the only paving contractor to complete Coors Field, The Pepsi Center, Invesco Field and Rapids Stadium.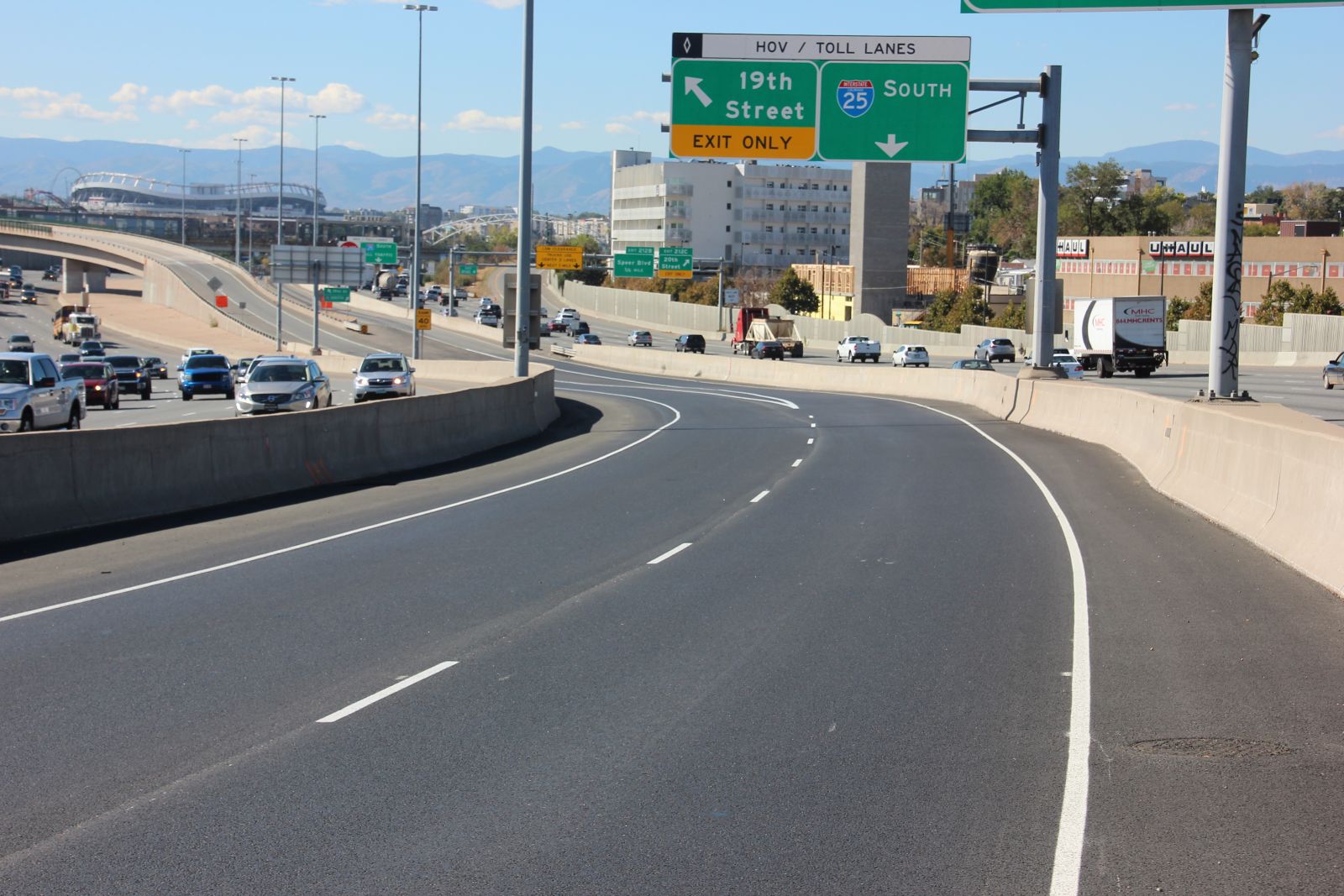 I-25 Managed Lanes
This project consisted of paving 3,245 tons of SMA over the course of one weekend, and the closure of the I-25 Managed Lanes.  The lanes were shut down Friday night and had to be open to traffic Monday morning. Coordination and planning were critical in completing this weekend project.
Brannan Started paving the one-mile stretch Saturday morning with 2 paving crews.  The 10.5′ shoulder was paved conventionally and the first 12′ lane was paved with the shuttle buggy.
On Sunday the last 12′ lane and 4′ shoulder were paved with the shuttle buggy.
This project was the recipient of the 2015 Larry H. Lemon Quality in Construction Award.
Got an upcoming project?
Our years of experience is what you need
Dancing Bear Pedestrian Tunnel is Aspen, CO
In 2014 Brannan Construction Company was awarded a design-build pedestrian tunnel project in Aspen CO.  The purpose of the 9' wide by 11' tall tunnel (including a 14' x 14' central room) is to connect two resort properties so that guests and staff can fully utilize the facilities of each resort without having to navigate busy city streets – especially during winter.
The project was made extremely challenging due to tunnel construction being undertaken from two levels below ground with little to no access for equipment or spoils removal. The project was successfully completed in 2015 on schedule and within budget with zero safety incidents due to the experience and diligence of the Brannan Construction Team.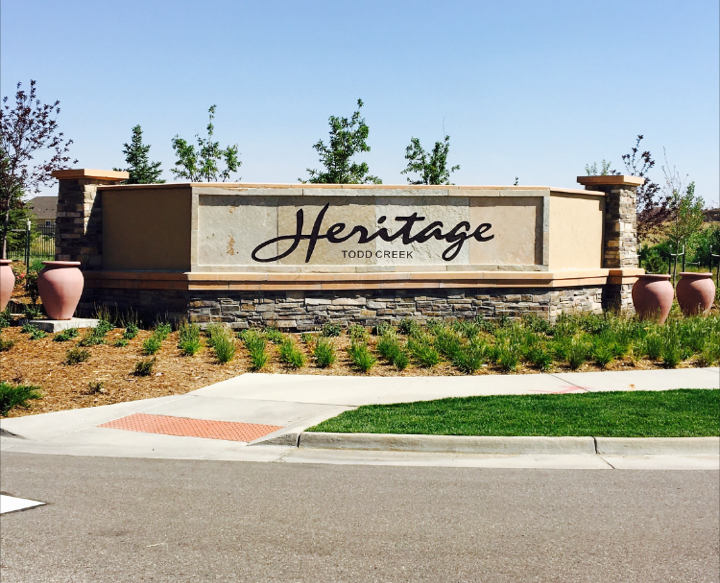 Heritage Todd Creek
Brannan Construction, although it is one of the newer divisions that Brannan Companies offers, is far from new to the work we perform. This Open-Cut segment is completed with efficiency and safety while delivering 100% customer satisfaction to our customers. Proud examples of this are the Heritage Todd Creek Subdivision and Quebec Street Development project.
This project proved that no job is big enough, or tough enough, for our well-trained crews to give their highest performance. Brannan Construction installed various sized water lines, sewer lines and sanitary storm lines developing a vital underground utility system. In addition, Brannan Construction also managed and controlled other subcontract work including the erection of two ConSpan bridges, concrete and asphalt placement as part of these projects showing the broad scope of services that our Project Teams can offer. Brannan Construction played a key element in making this premium district come alive for Lennar Homes.
Brannan Corporate Headquarters