We thrive on establishing and building strong partnerships with our customers. We look forward to doing business together!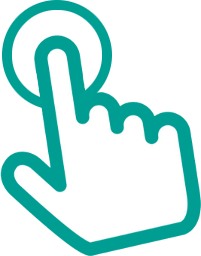 Now Hiring!
View our Career Opportunities
If you would like to apply for credit with Brannan Companies please complete the application and email it to ar@brannan1.com or drop it off at our main office at 2500 E. Brannan Way, Denver CO 80229.
If you would like to use our online portal to make payments and view invoices please email a request to our Credit Department for an invite. For current users of VersaPay that need additional information on using the system feel free to download the user guides for self-help.
Brannan Corporate Headquarters
Brannan Corporate Headquarters