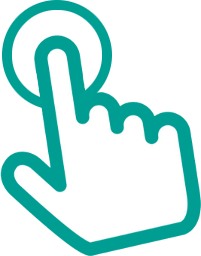 Now Hiring!
View our Career Opportunities
We command a unique position in the marketplace by providing a wide range of aggregates, asphalt paving and maintenance services, ready mix concrete and specialized construction services.
Construction and Paving
Services in Colorado
Got an upcoming project? Our years of
experience are what you need!
Benefits
Brannan Companies proudly offers an outstanding and comprehensive choice of health and welfare benefits to all eligible employees. We diligently research and carefully curate our benefit programs to ensure the current and future needs of our employees are best met.
Summer Internship Program
We all start somewhere, but what if you had the opportunity to get your feet wet while exploring future career options? Our Internship Program is designed to give real-world experience to prepare you for your next venture or possibly right here with us.
Safety
We believe the single most significant factor in creating a safe workplace is creating a culture of safety that is cultivated within the minds and hearts of our people.
We've Been Building For Over 110 years
Founded in 1906, Brannan Sand and Gravel has played an integral role in the growth and development of Colorado's Front Range. Originally a sand and gravel supplier, it wasn't until 1943 that asphalt was introduced to support the anticipated post-war building boom. Now, over a century later, The Brannan Sand and Gravel Company has grown into an industry leader in the manufacturing and placement of Hot Mix Asphalt.
The second project was in the Urban Highway New or Reconstruction category for the Douglas County Southern Connector job. Brannan Sand And Gravel was the Contractor and the Owner Agency was Douglas County. This $1.8 million project consisted of 3 miles of new roadway,...
read more
Brannan Corporate Headquarters
Brannan Corporate Headquarters