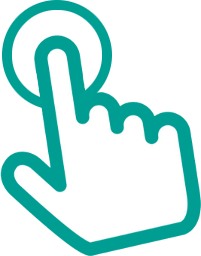 Now Hiring!
View our Career Opportunities
Experts in the Construction Industry
Welcome to Brannan Companies – proudly serving Colorado for over 100 years. We offer a diverse portfolio of aggregates, asphalt materials and paving services, Ready Mix concrete, and specialized construction services. Learn about our company and how we can partner with you to take your next project to the next level.
Do You Have an
Upcoming Project?
Our years of experience are what you need!
No matter the size or scope of your project,
the team at Brannan Companies is available to help.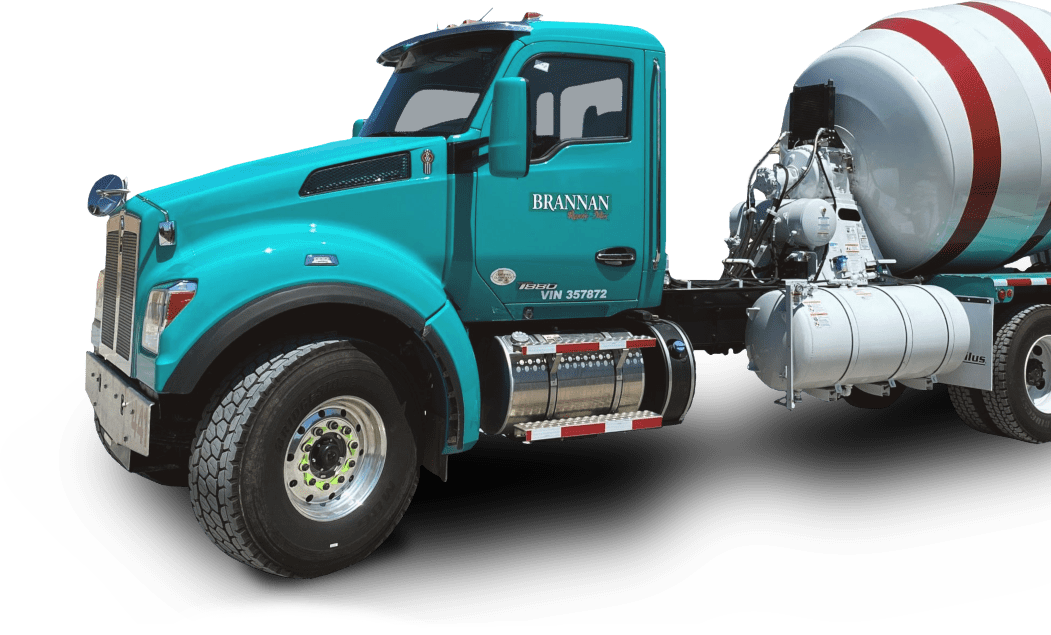 Careers
Have you ever wanted to be a part of history here in Colorado? Working in the construction industry gives you the opportunity to make your mark in the built environment and actively participate in transforming the landscape around you. We have a place for you!
Benefits
Brannan Companies proudly offers an outstanding and comprehensive choice of health and welfare benefits to all eligible employees. We diligently research and carefully curate our benefit programs to ensure the current and future needs of our employees are best met. There's no better time than right now to
reach out to us
about starting or continuing your career.
Summer Internship Program
We all start somewhere, but what if you had the opportunity to get your feet wet while exploring future career options? Our Summer Internship Program is designed to give real-world experience to prepare you for a lasting and successful career in the construction industry. We'll work with you and help lay the foundation for a long and successful career in a constantly evolving industry.
We've Been Building For Over 110 Years
Founded in 1906, Brannan Sand and Gravel has played an integral role in the growth and development of Colorado's Front Range. Originally a sand and gravel supplier, Brannan now has 5 divisions: Aggregates, Asphalt Materials, Asphalt Paving, Concrete, and Underground Utilities. The diversity of our divisions complements one another and can be of benefit to almost any project.
No matter the size or scope of your project, we'll be here for you every step of the way. Whether you know exactly what you need, have a few questions, or need expert advice on your project, we're happy to help! Our team of seasoned professionals has seen a wide range of projects and look forward to assisting you with yours.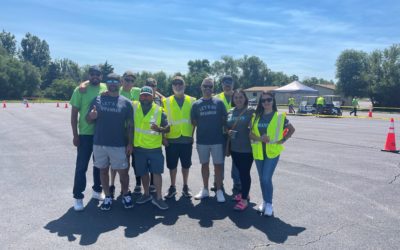 Brannan Ready Mix recently participated in the Colorado Ready-Mix Concrete Association Rodeo, a statewide competition, and our team won 1st place in the Overall Best Team category. Not only that, but our own driver Steve Bensman placed 2nd in the Best Overall Driver...
read more
Brannan Corporate Headquarters
Brannan Corporate Headquarters