Asphalt is the top choice for paved roads and highways. We design our products with skilled technical knowledge and superior products to ensure consistency, reliability and cost-effectiveness.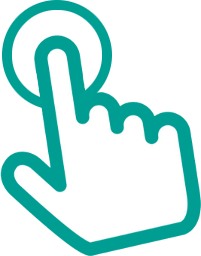 Now Hiring!
View our Career Opportunities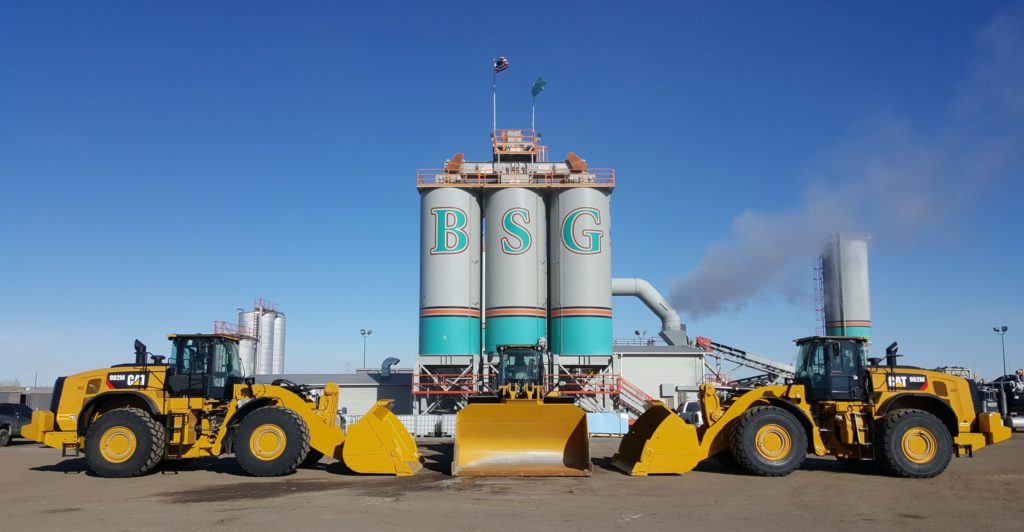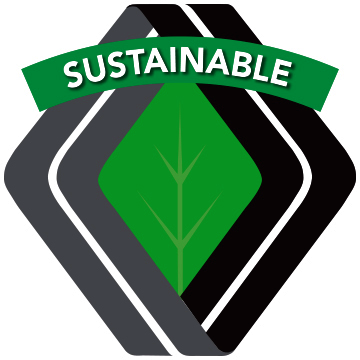 The Diamond Achievement Sustainable Commendation is an optional level to the Diamond Achievement Commendation. This expanded level assesses the social, economic, and environmental efforts of an asphalt production facility to gauge how well it puts the principles of sustainability and community engagement into action. You have the option of pursuing this commendation within the Diamond Achievement Commendation.
Diamond Achievement Award for Environmental Excellence – Lipan Plant

Diamond Achievement Award for Environmental Excellence – Rock Creek Plant
Diamond Achievement Award for Environmental Excellence – I-76 Plant
Diamond Achievement Award for Environmental Excellence – 62nd Plant
Brannan Corporate Headquarters
Brannan Corporate Headquarters