We specialize in the manufacturing and placement of hot mix asphalt, ready mix concrete supply, underground utility services, tunnel & boring services, and both aggregate and asphalt material sales.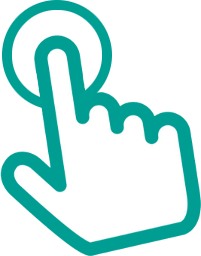 Now Hiring!
View our Career Opportunities
Regardless of the size of the project, Brannan Sand and Gravel, Brannan Ready-Mix and Brannan Construction are at the forefront of the industry to ensure that your project receives the best asphalt paving, ready-mix concrete and tunnel / boring products and services the industry has to offer.
Our commitment to utilizing the latest technology and products to best serve our clients include state of the art testing and quality control facilities, GPS vehicle and fleet tracking systems, LEED-certified products such as porous asphalt and porous concrete pavements, recycled materials and extensive environmental sustainability processes.
Brannan Corporate Headquarters
Brannan Corporate Headquarters