Brannan Companies take great pride in our community and finding ways to get involved and give back.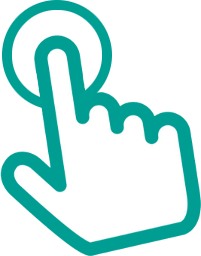 Now Hiring!
View our Career Opportunities
The Brannan Companies take great pride in our involvement with community projects that include:

A Precious Child giveSPORTS Equipment Drive
giveSPORTS provides new and gently-used sports equipment along with support for sports program costs associated with registration, uniforms, camp and participation fees to children in need, giving them the opportunity to participate in sports.

Transportation & Construction GIRL
Transportation & Construction GIRL is committed to helping girls learn about financially sustainable careers in transportation & construction.
Transportation & Construction GIRL was created to draw attention to women in the transportation and construction industry and prompt others to join. Their goal is for women to push past the stereotypes and pursue a career in transportation and construction.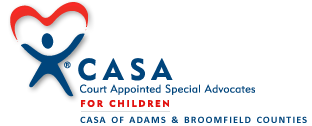 CASA Adams County – Colorado Gives
CASA is a volunteer-based, nonprofit organization that trains and supervises community volunteers to represent the best interests of our most vulnerable citizens – child victims of physical, sexual or emotional abuse and neglect.

The Holiday Card Project for the Children's Hospital Cancer Ward
Annunciation Grade School Holiday Wish-List
Annunciation Catholic School is an intentionally small, multicultural, faith-based learning community in the heart of the Cole neighborhood in Denver, Colorado. They are a fully-accredited Archdiocesan Catholic School, and have been an active EL school (formerly Expeditionary Learning) in the EL Education network since 2012. Opening their doors in 1890, they are one of the oldest continuously operating schools in Denver, with a proud legacy of transforming generations of families and their entire community through the power of education.

Adopt a Family
Make a difference in a family's life this Christmas season! The Catholic Charities' Adopt-A-Family program has been helping the Colorado community for over a decade, matching compassionate donors like you with low-income and struggling families and individuals. With your help, they can provide holiday gifts to seniors, children and families who otherwise would have none.
Douglas County Fair & Rodeo
The Douglas County Fair & Rodeo continues to be a family tradition for the residents of Douglas County, Colorado.

Platteville Elementary School
Platteville Elementary School is a thriving academic environment with a passionate community of educators and involved parents. Brannan Companies supports children's programs which include field trips, awards and recognition, teacher appreciation, school events and additional special programs.

ECDC African Community Center
In cooperation with the ECDC African Community Center, Brannan Companies conducts mock interviews alongside interns and other members of the community. This Job Club is conducted once a month every month.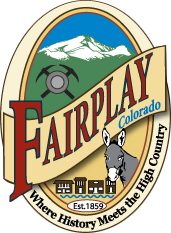 Fairplay's Mountain Mardi Gras
Brannan Companies proudly sponsors, and takes part in the Fairplay Mountain Mardi Gras event.
Brannan Corporate Headquarters
Brannan Corporate Headquarters